Introducing Our Company!
Since formation in 2002 Westboro Capital has been providing independent

Our activities encompass all elements of corporate financial management including project finance, corporate restructuring, debt realignment, business partner introduction and structured investment opportunities.

We have a highly skilled team with over 70 years combined experience in the corporate finance and real estate sectors. We have a proven track record of working closely with our clients to meet their needs. Strong business relationships have been built with our resource pool of investors, bankers, lawyers, accountants, and other business advisors.
expert analysis and financing solutions to the private business community.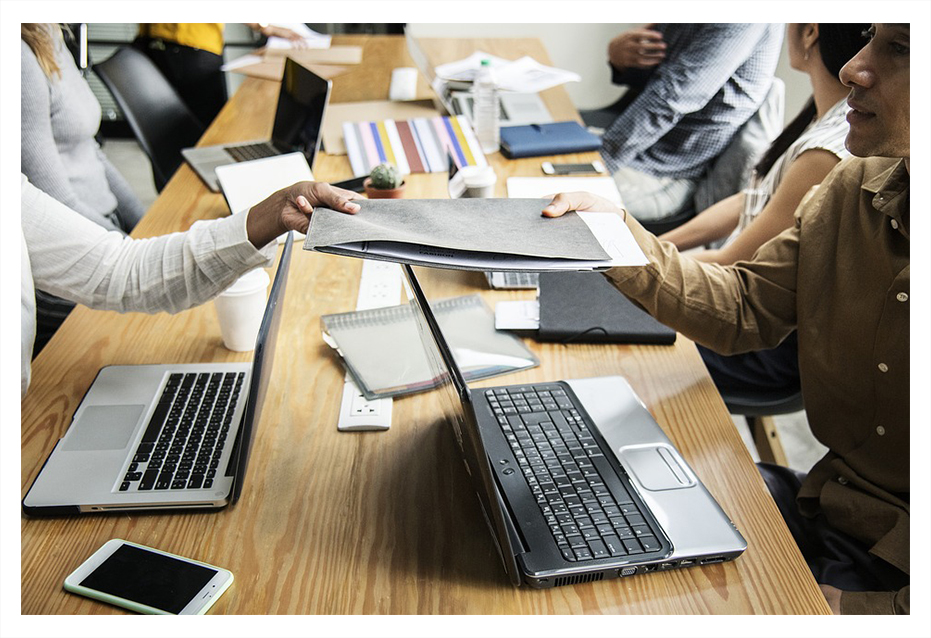 John O'Sullivan
John O'Sullivan has over 30 years experience in
the finance industry and is the founder of
Westboro Capital.
Jason Cahill
Jason Cahill has over a decade of experience
spanning capital markets and consulting. In that
time Jason developed a passion for connecting strong projects with the right funding.
When people talk about cash being king,
it is not king if it just sits there and
never does anything
Warren Buffett
NEWS & UPDATES FROM WESTBORO CAPITAL

What You Need to Know About the New Johnson Law
Create a blog post subtitle that summarizes your post in a few short, punchy sentences and entices your audience to continue reading.
---